Undiscovered Country Adventure
---
Links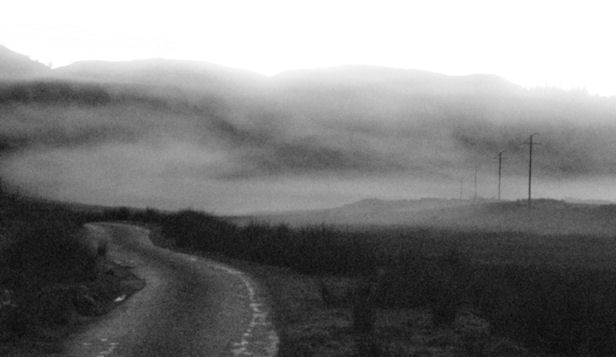 Governing Bodies and Associations
Mountaineering Council of Scotland
Join the Mountaineering Council of Scotland
If you're an active walker, climber or skier, MCofS membership will help you get the most out of Scotland's mountains, hills crags and climbing walls.
MCofS is the only organisation that represents, supports and promotes the wide range of activities enjoyed by Scotland's walking, climbing and skiing community. By joining MCofS you will help support their vital work and enjoy a wide range of benefits, including money-saving offers, discounts and insurance.
You can benefit now. Enjoy free lectures, discounts on gear and services, and the members-only quarterly magazine – Scottish Mountaineer.
Union of Internaional Mountain Leaders Associations
British Assocciation of International Mountain Leaders
Norway
UKC Rjukan ice climing pages with sample guide book
Car rental Sandejford (Torp) Oslo
Canada Links
Alpine Club of Canada Canmore bunkhouse
Visit our sister site
Sea Kayak Scotland
---
© Sea Kayak Scotland - Undiscovered Country Adventure