Undiscovered Country Adventure
---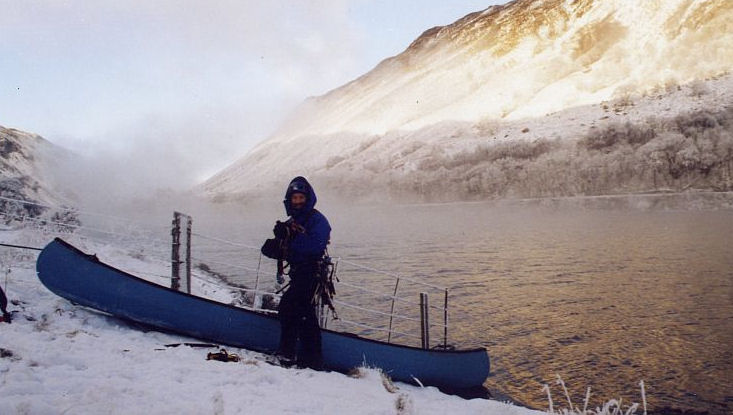 Ken has over 15 years experience as a professional in the field of outdoor activities.His career has spanned variety of areas, from Head of Centre to development training, from working in LEA centre's as head of department for mountaineering and kayaking to private tuition and guiding, as well as providing advice to the Public and Private sectors on technical matters.
He is a holder of both the Mountaineering Instructors Certificate and the International Mountain Leader Award. Ken has climbed extensively in the U K as well as Europe and North America.
He is both a Level 5 Sea Kayak Coach and Level 4 Inland Kayak Coach of the British Canoe Union and has paddled most of the West Coast of Scotland bringing a wealth of experience to Undiscovered Country Adventure. He is responsible for all instruction and safety with Undiscovered Country Adventure where he is committed to providing the highest standards of quality and excellence.
When other instructors are used they will be qualified to national guidelines.
Ken is passionate about enabling people to enjoy the outdoors at whatever level they desire.
Visit our sister site
Sea Kayak Scotland
---
© Sea Kayak Scotland - Undiscovered Country Adventure